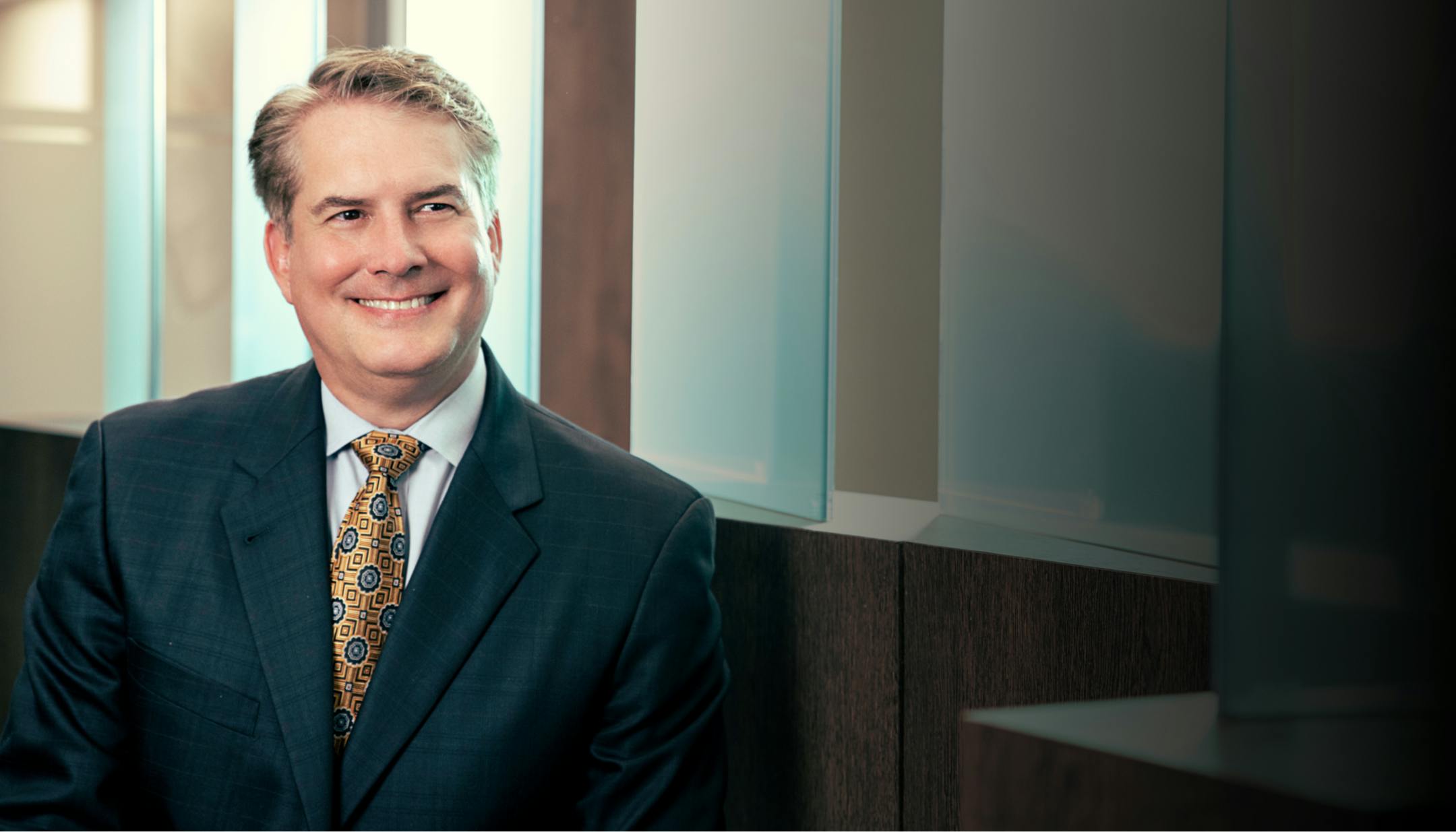 KENT DAVIS,

MD

Biography

Dr. Kent Davis is a board-certified facial plastic surgeon in Houston, who brings highly specialized training and expertise to his patients.

Dr. Kent Davis is a top rated Houston plastic surgeon who specializes in facial rejuvenation. He is a double board-certified surgeon who is an expert in facial anatomy and structure. He is a speaker, advocate, and was previously a clinical instructor. He has also worked on various publications and research studies. Dr. Davis's goal is to help patients feel like the best version of themselves through his customized facial rejuvenation.

Learn more about Dr. Davis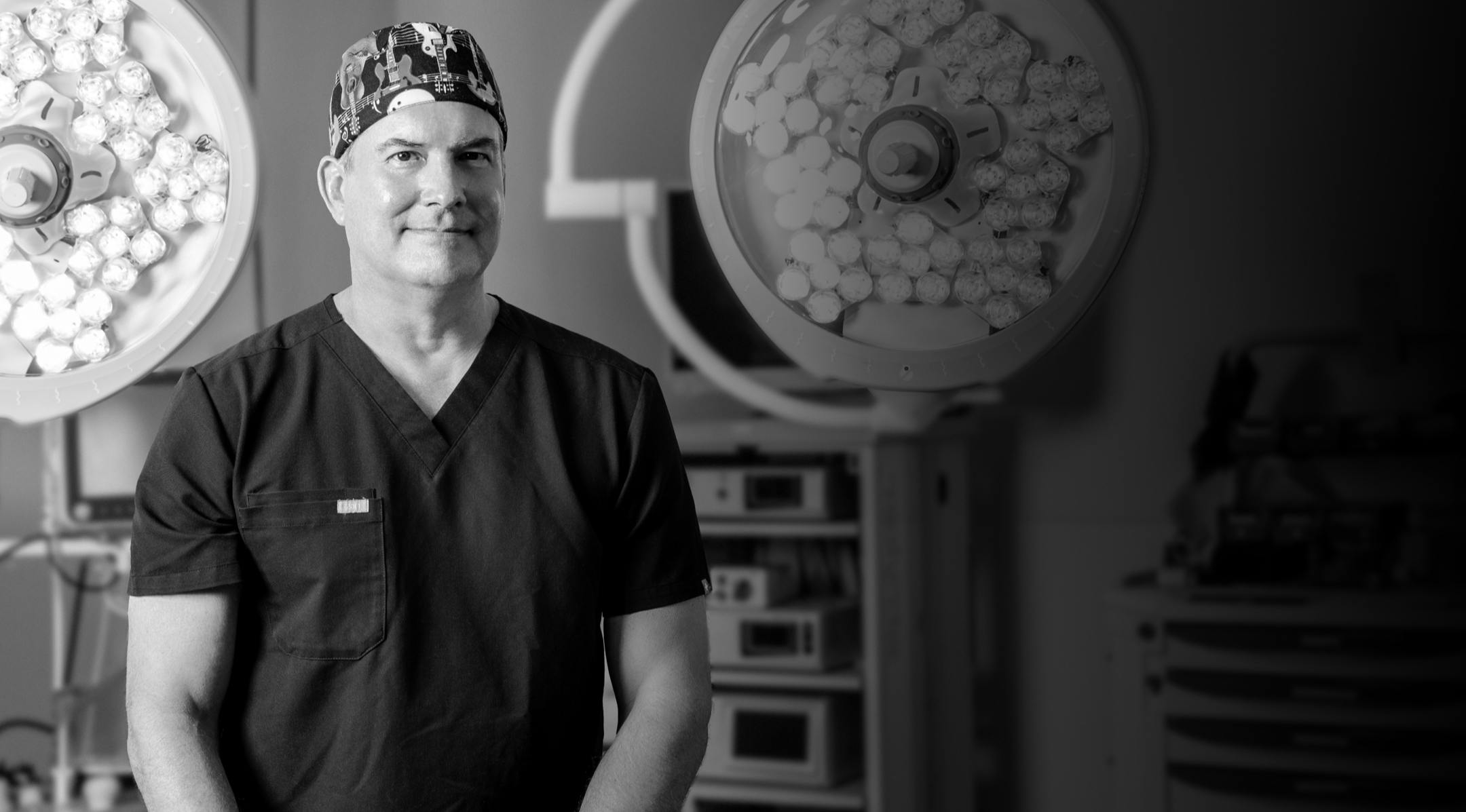 KENT DAVIS,

MD

Credentials

He attended the prestigious Baylor College of Medicine to obtain his medical degree.

Dr. Davis completed his Bachelor of Science degree in Mechanical Engineering from Texas A&M University. After medical school, Dr. Davis completed his internship in general surgery at Wayne State University in Detroit. He also completed his Otolaryngology-Head and Neck Surgery residency there. After this, he went to New York, completing a fellowship for Facial Plastic and Reconstructive Surgery at the University of Rochester.

Learn more about Dr. Davis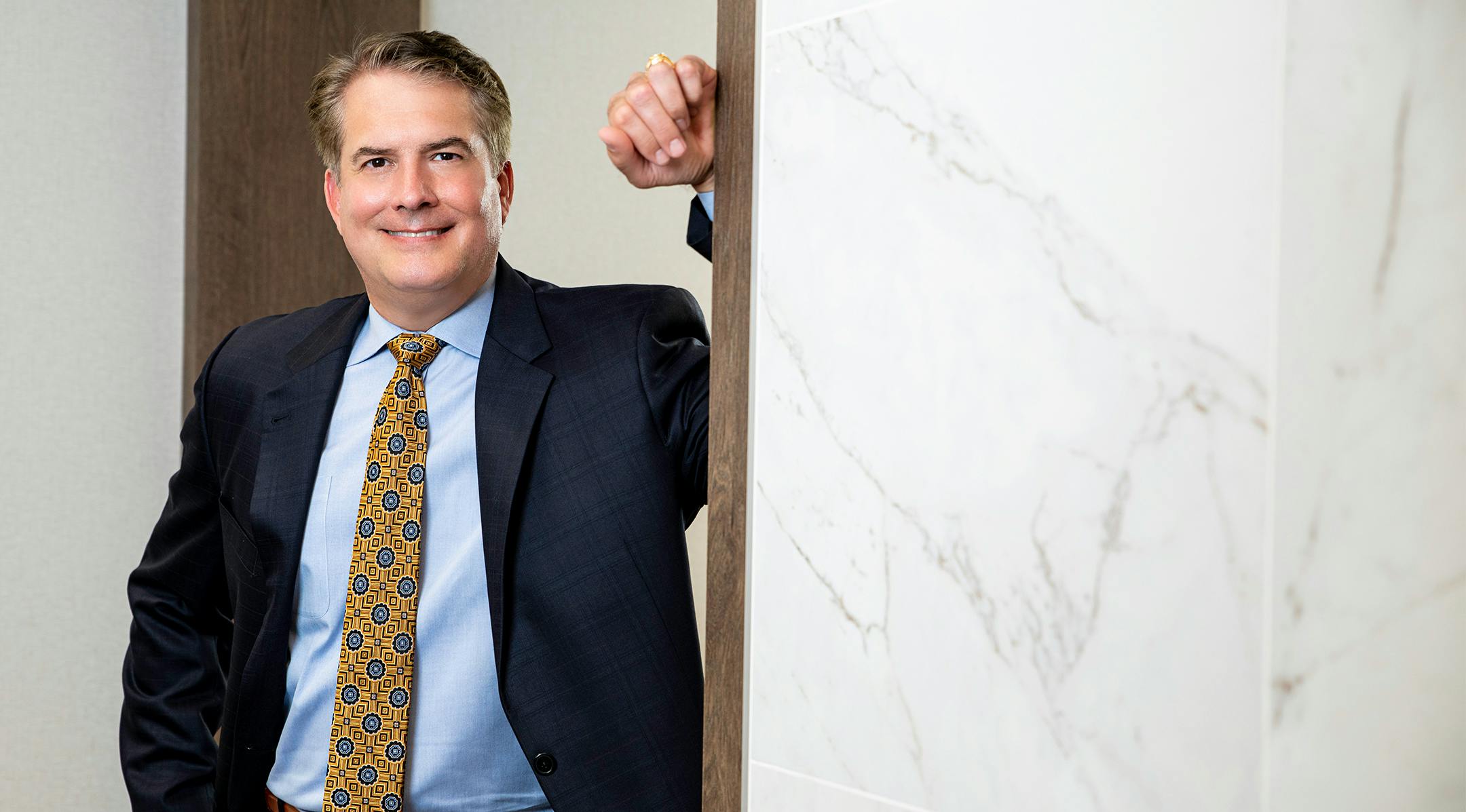 KENT DAVIS,

MD

Associations

Dr. Davis is an active member of several professional organizations. This includes The American Academy of Facial Plastic and Reconstructive Surgery, The American Academy of Otolaryngology-Head and Neck Surgery, Texas Medical Association, Harris County Medical Society, and The Christian Medical Association. He is board-certified by by both the American Board of Facial Plastic and Reconstructive Surgery and the American Board of Otolaryngology-Head and Neck Surgery.

Learn more about Dr. Davis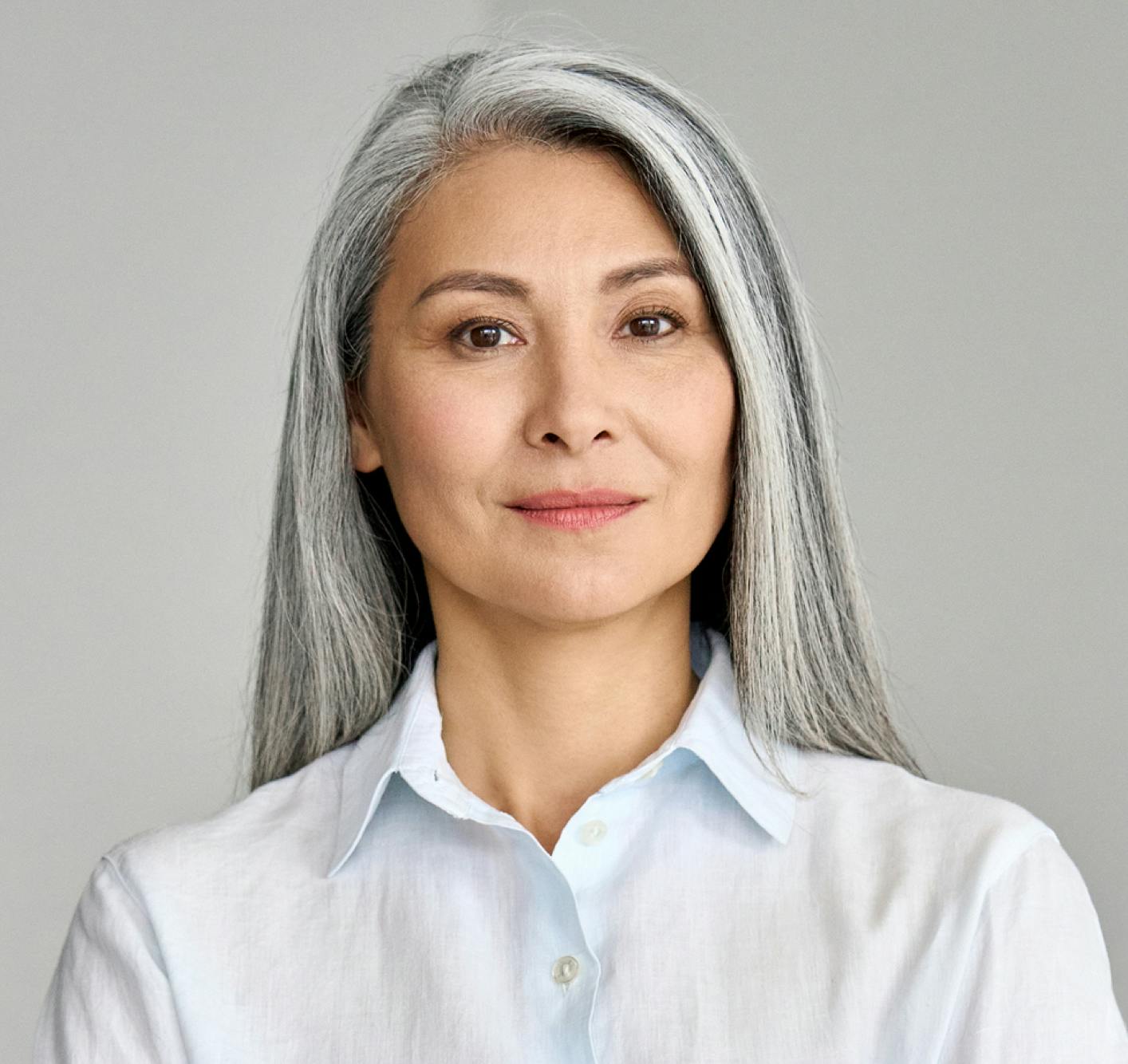 Reverse
Time
Procedure Spotlight: Facelift
A facelift can help turn the clock back on aging. Using the latest surgical techniques, Houston facial plastic surgeon, Dr. Davis, can lift skin that has begun to sag, leaving you with a more youthful and lifted facial profile. A facelift can also target wrinkles and excess facial fat to reveal a smoother, more contoured look.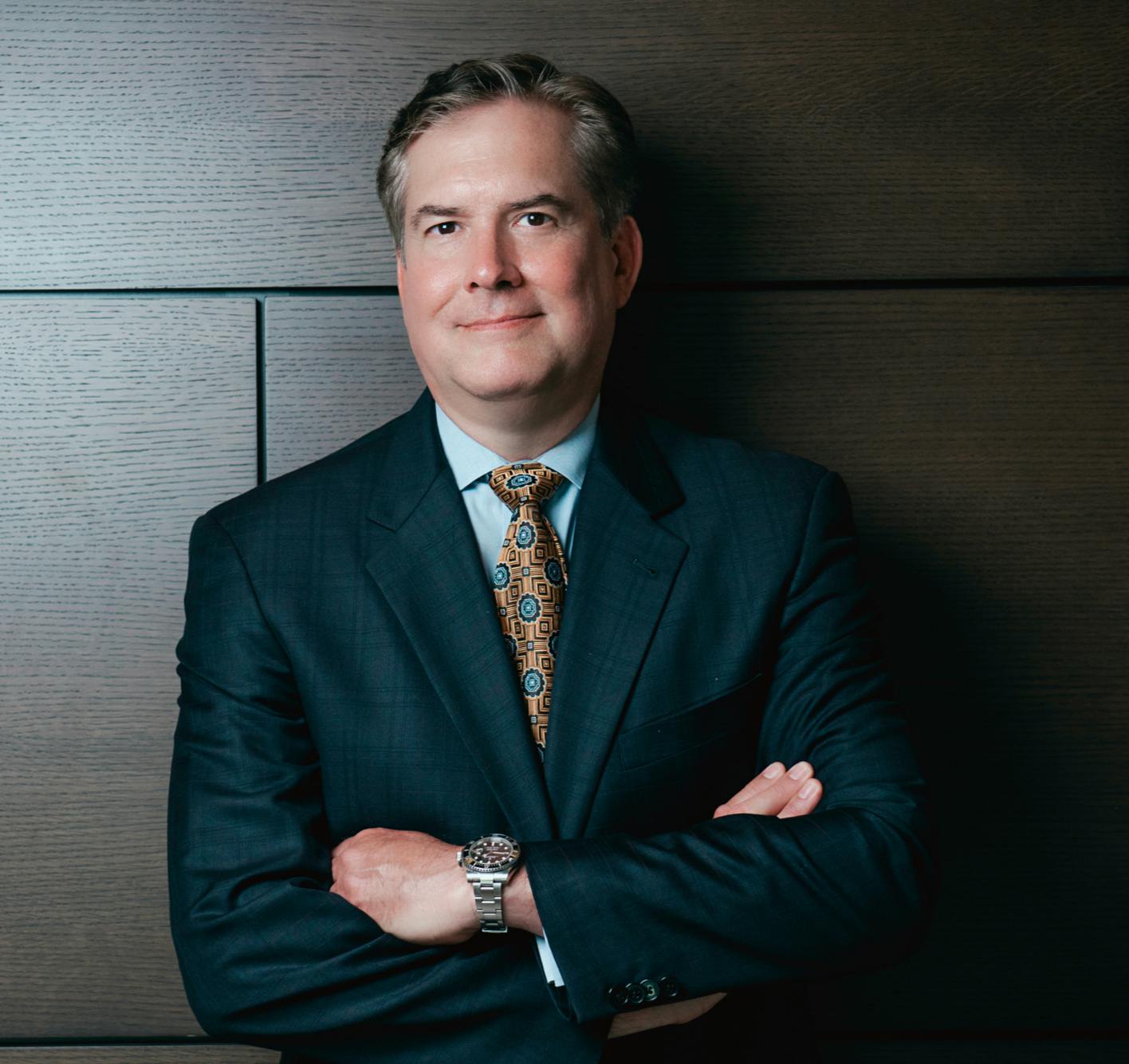 Trust a
Specialist
Dr. Davis has spent years dedicating himself to cosmetic and reconstructive facial surgery.
Dr. Davis is one of the best-known surgeons in Houston. He holds board certifications by both the American Board of Facial Plastic and Reconstructive Surgery and the American Board of Otolaryngology-Head and Neck Surgery, highlighting his expertise in facial plastic surgery.